ACCOUNTABILITY & DATA
Traxx Railroad Safety
Sets The Bar
Providing Accountability
And Data-Driven Results
You Need To Ensure Both
Safety & Velocity
OUR AIM IS TO PRODUCE THE MOST QUALIFIED E.I.C.'s IN THE CLASS 1 RAILROAD INDUSTRY.
Accountability
Traxx knows that the greatest training programs in the world can become virtually ineffective if not followed up with accountability. Over time without systems in place that monitor our performance, we tend to lean toward complacency, convenience, and compromise, exposing Class 1 Railroads to potential critical decision failures.
Today's railroad industry requires that Class 1 resources be used at their maximum efficiency. This makes it difficult for exempt employees to keep track of contract E.I.C.'s that are in and out of their territory sometimes on a daily basis, and the contract companies although required to do their own auditing or efficiency testing leaves a little room for error, leaving the story open to interpretation. You could compare it to the proverbial "Fox guarding the Henhouse" analogy. Traxx Railroad Safety has come up with a solution to solve this problem as well as keep railroad resources focused on railroad resources. Requiring minimal investments from Class 1 Railroads.
The Process
If we have companies who are approved to provide on-track safety send us a list of anticipated weekly jobs or jobs that they are currently on. Traxx then arrives to random sites performing audits tailored very specifically to contract E.I.C.'s. If a critical decision failure is encountered we can immediately secure the jobsite and contact the local manager and proceed according to their direction. All of our field employees are rules and field trained so they not only know what to look for but they can take the necessary steps to mitigate potentially disastrous situations where critical decision failures are involved.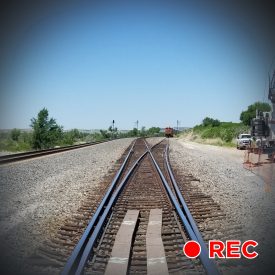 High-Quality Audio/Video Audits
Staying in step with the Class 1 railroad industry Traxx mandates that all audits performed on Class 1 properties by Traxx employees have audio and video recordings. This data will be available upon request or if a Traxx employee finds any critical decision failures in which contractors or their workgroup are at risk.
DATA DRIVEN RESULTS
Working with Beacon Auditing Software allows Traxx to provide qualitative results for each audit providing an in-depth look at individual and company performance. Traxx is able to provide results in graph and Excel format that showing data-driven results allowing the Class 1 Railroad Industry to stay proactive instead of reactive to contract E.I.C.'s.
Profitability
Industry trends dictate that Class 1 Railroads operate at maximum efficiency which in turn maximizes profitability. Traxx Railroad Safety is the efficiency solution.
Allowing Traxx to ensure on-track and project safety are the priority, creates time for exempt employees to focus on other priorities that ensure velocity is at a peak.
Using Traxx reduces fuel cost, increases time management, and ensures that contractors are getting critically needed oversight.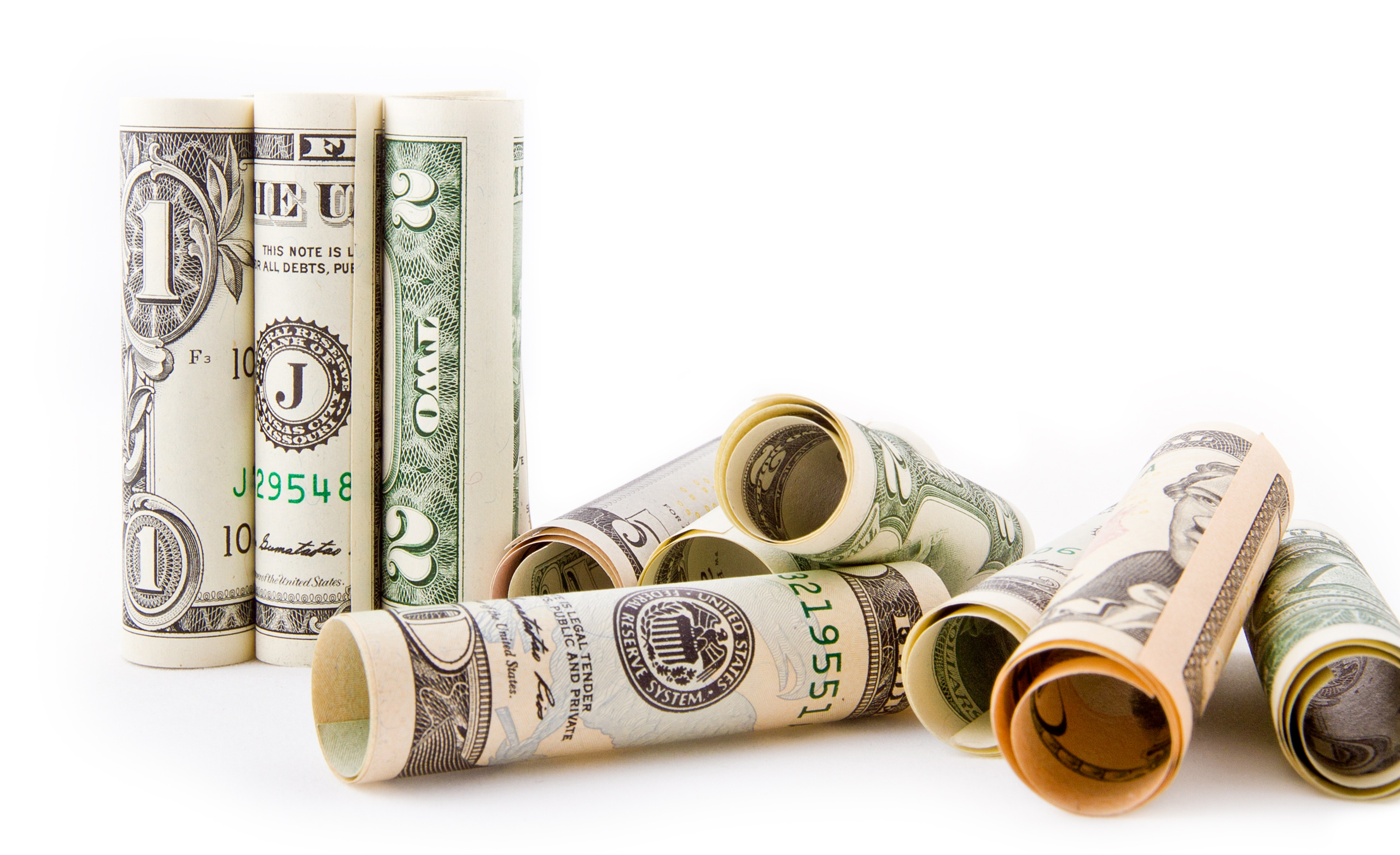 We'd Love To Work Together!
Traxx would love to help train your EIC Contractors. Reach out to us and request a quote today.