ABOUT TRAXX
Experts In Railroad On-Track Safety
Who We Are
We are a forward-thinking training company who emphatically pursues a non-negotiable approach to the training of railroad contractors. We are passionate about partnering to create an entire contract workforce that is more trustworthy, safer working, and produces profitable, efficient results on every project.
What We Do
Traxx provides top tier training to Contractors (EIC, RWIC, Railroad Flagmen). We provide On-Track Safety with appropriate field training to keep employees safe and maintain compliance with railroad rules & regulations.
Why Do We Do It?
While great strides have been made over the years to ensure the continued safety in the railroad industry, we are not done yet. We are moving into a new era where contractors roles have become more prevalent. Traxx intends to stay ahead of the curve and be proactive in contractor safety and training. Traxx was created with the purpose of providing ALL railroad contractors the same type of top tier training and accountability that Class 1 railroad employees are privileged to. Now contractors can be confident that they are as well trained and productive as Class 1 railroad employees.
What our clients say
I had the privilege of receiving training from Jeff, as both a classroom instructor when I attended his NARS MOWR Class and field training through Traxx Railroad Safety. I never sat in a class where the instructor was so engaging, exciting, and passionate about the subject matter. He took our class with several people who had never been in the railroad industry and found a way to teach us the concepts for properly providing on-track safety. His teaching style is dynamic and he leaves nothing on the table in class each day. Our company then decided to use Traxx, which Jeff is a co-owner of, for our field training. He comes to our job-site and teaches the practical application of what we learned in class. I now have a complete understanding, which makes me work more confidently and our company safer.
- Arnold D.
Your first asset is that you thoroughly know your subject matter, you have lived it. When you present it, you then do a wonderful job of engaging your students. I specially picked up on the fact that as a student of yours if I didn't understand something you would work through it with me and not move on until I completely understood. Also, the no question is a bad question atmosphere you project goes a long way towards an at ease atmosphere.
- Michael P.
I have had the privilege to learn from Jeff Dudley through field training and classroom. I continue to seek his advice whenever I need an clarification of a rule or an out of the ordinary situation. Jeff truly loves railroading and teaching. He takes the rulebook and breaks it down using examples we've all seen in the field. Every time I'm in his class, I take away a better understanding of the rules. In this industry with rules forever changing and new rules added, I'm fortunate to be able to call on Traxx whenever I need some answers!
- Aaron R.
Our Incredible Team
We bring over 20 years of individual experience and knowledge of the railroad industry.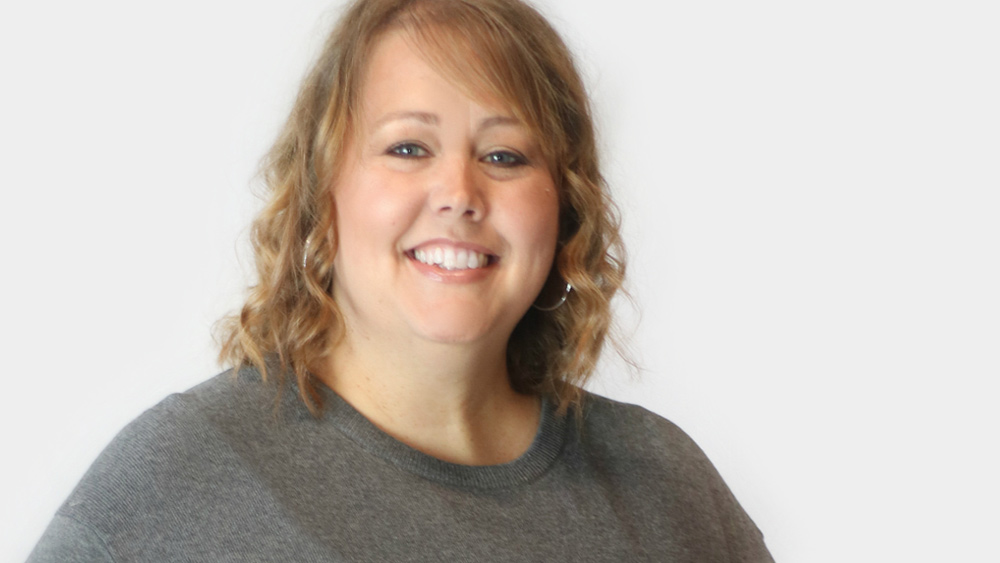 Nina Dudley
Owner/President
Nina Dudley is the founder of Traxx Railroad Safety. She is passionate about ensuring the safety of all Class 1 Railroad Contractors. Through Traxx, she is partnering to ensure all contractors stay "On Track for a Brighter, Safer Railroad."
Nina has held several management positions that has sculpted her love and desire for customer service. Her influence in all her accomplishments have empowered change and hope for a brighter future. She aspires to always bring the highest integrity into the business world. This is more than likely fueled by her intense love for her family. She has been fiercely devoted to raising her now, three teenagers, and considers it her highest calling to model these principals in every aspect of her business.
She loves to travel. Her husband and her agree to disagree if the mountains or the beaches are better. At the end of her day, playing with her goldendoodle brings her much enjoyment.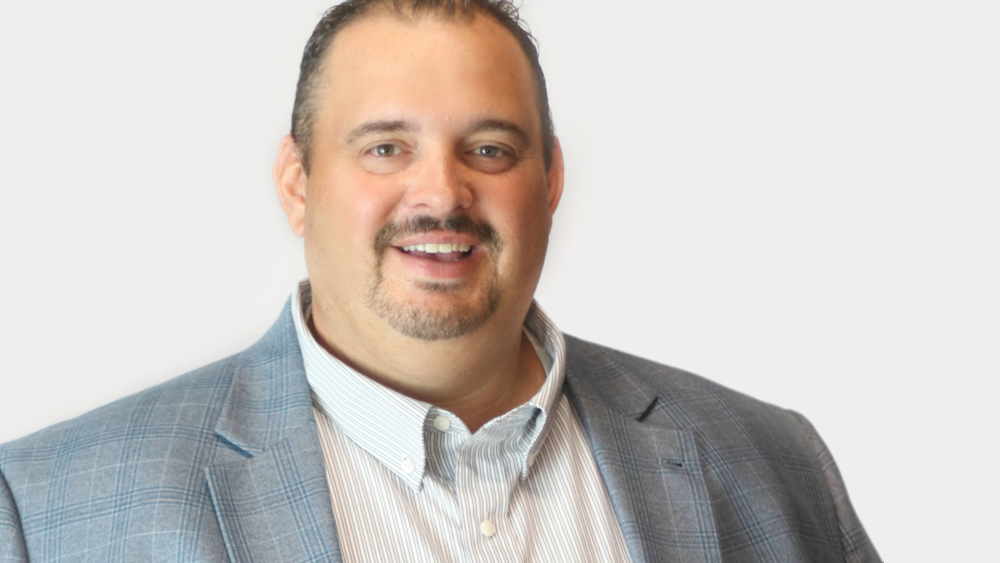 Jeff Dudley
Vice President
Jeff Dudley is the Vice President of Traxx Railroad Safety. Through proper training and accountability, he is compelled to "bridge the gap" between railroads and the contractors who work on and around the railroads to make sure all stay "On Track for a Brighter, Safer Railroad."
Jeff started in the railroad industry at 19 years old. He is currently working as a Maintenance of Way Operating Rules Instructor at the National Academy of Railroad Sciences. (NARS) Jeff's gifting to teach mixed with his knowledge of railroad field services makes every encounter that a contractor has in his classroom and in the field come alive with a better understanding of the rules and safety requirements. He prioritizes his family and loves coming home each day to spend time together. That spurs him on to instruct, train, and provide accountability, so that all can go home safely each night.
In his spare time, he enjoys hiking in the mountains and loves to embark on new things that push him to his limits. On all his travels, he enjoys eating where the locals do, no matter how small a hole in the wall it is.
We'd Love To Work Together!
Traxx would love to help train your EIC Contractors. Reach out to us and request a quote today.